For over 35 years Transafe Underwriters has navigated the ups and downs of the transportation insurance industry providing comprehensive coverage for cargo and physical damage to Transportation specialists. We can work with you to design a policy that best fits your Insured so they are covered and confident.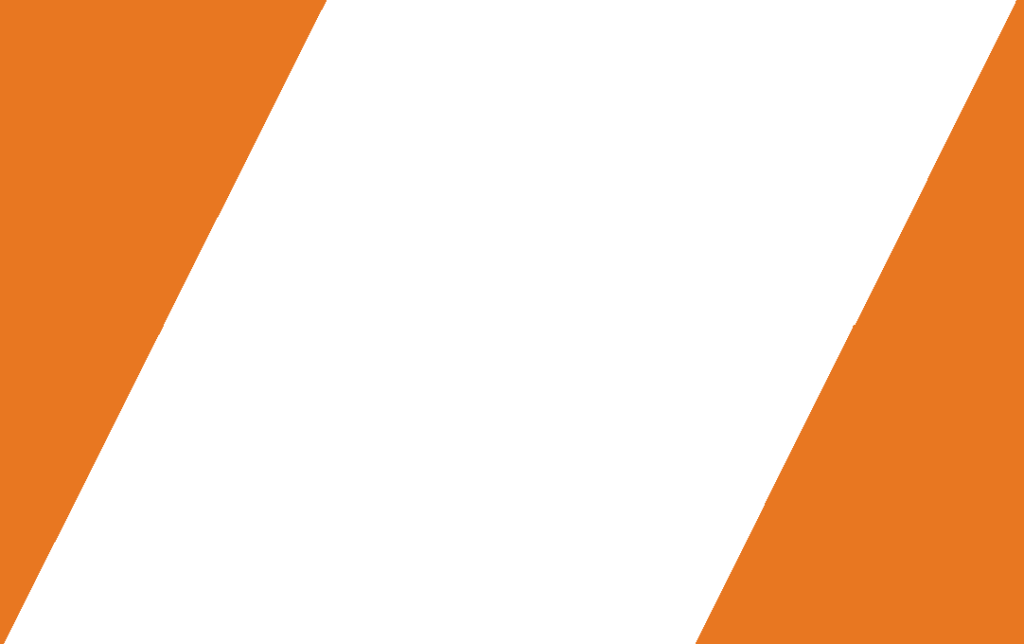 Motor Truck Cargo Insurance For Truckers
Motor Truck Cargo Legal Liability Insurance, or cargo Insurance,  covers losses or damage to the commodities the trucker is hauling while they are being transported.
Policies are written to protect both the owner of the goods as well as the for-hire trucker. 
Physical Damage Insurance
This coverage includes both collision coverage to pay for damage from a crash as well as comprehensive coverage to pay for damage from theft, vandalism and "other than collision" causes.
We are one of the first underwriters to offer a refund for good driving.  It is based on a 50% or better loss ratio and is payable upon renewal.  We do this to solidify your relationship with your client as your commission is not affected by this refund.
Claims are adjusted by approved, independent, experienced appraisers and claims professionals. 
It is important to note that basket deductible products including both physical damage and cargo are available for consideration. Extra towing limits are available.
Contingent Cargo Legal Liability Insurance For Truckers
This type of policy is designed to protect a transportation broker or freight forwarder against the liability assumed when making arrangements to move cargo for others.
Contingent Cargo Legal Liability provides coverage when a trucker's primary motor truck cargo policy fails to assume the responsibility for cargo loss or damage.
These policies respond to the legal liability that transportation brokers and freight forwarders assume under law.
Additional Inland Marine Products
We offer Trailer Interchange to comply with your insured's agreements and your intermodal needs.
Excess Motor Truck Cargo Coverage
Need higher limits for certain shippers? Need a blanket higher limit? We have access to those leads.
Trip Transit Motor Truck Cargo Coverage
We can quote higher limits by the trip over our existing cargo policies. Request a quick quote from a trucking specialist.
Warehouse Legal Liability / On-Hook Coverage / Contractor's Equipment
Under special circumstances, we offer ancillary coverage to existing clients.
Sign up for the
Relation Newsletter
Sign up for the
Relation Newsletter